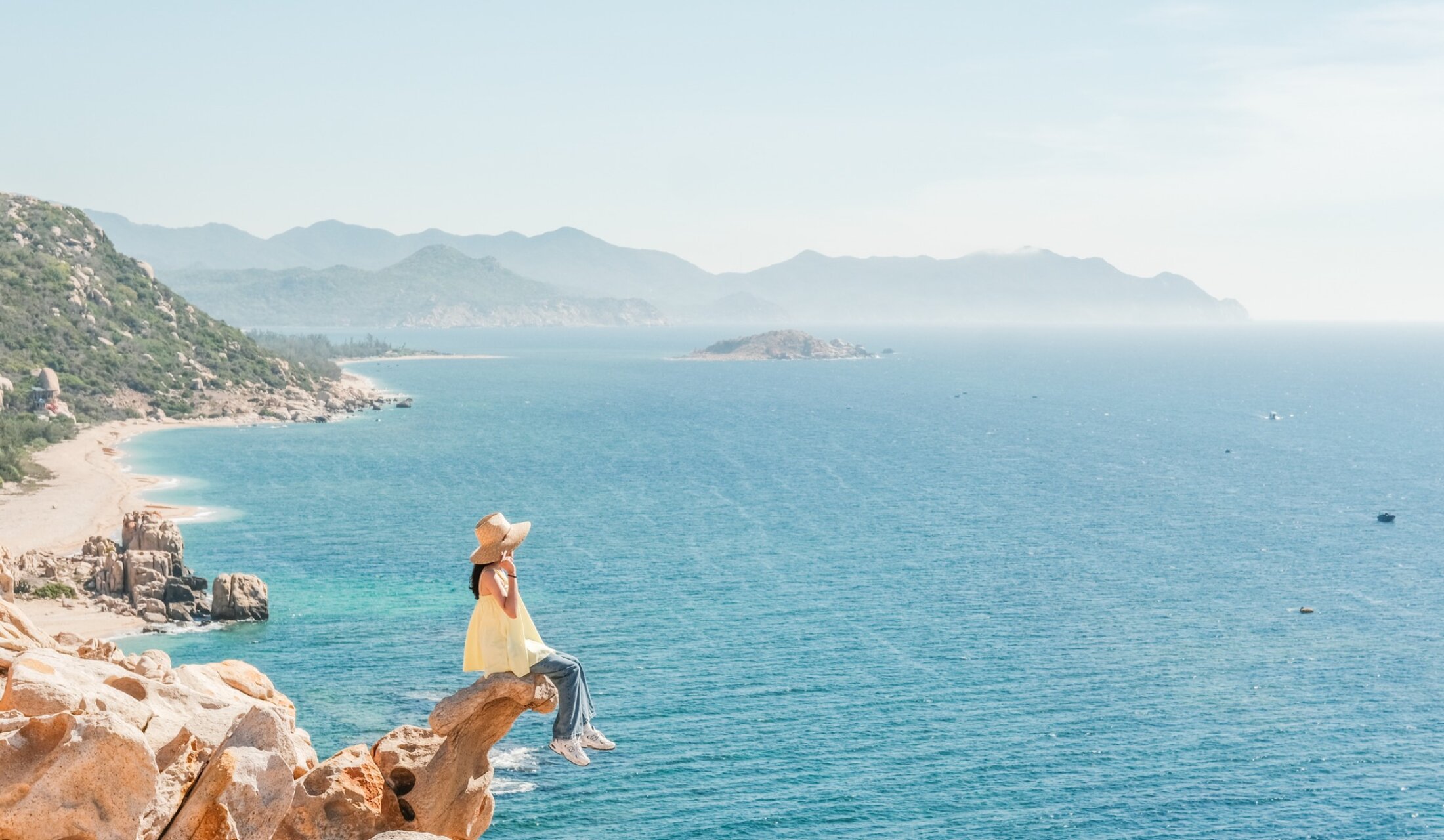 Discover your place
Explore
Experience
Enjoy
More places to visit
More
More Information
About Phan Rang
Nestled between the South China Sea and rugged landscapes, Phan Rang offers pristine beaches, ancient Cham towers, and vibrant local culture. Relax on powdery white sands, swim in the azure waters of Ninh Chu Bay, and savor fresh seafood delicacies. Explore the rich Cham heritage through historic sites and traditional villages, where artisans craft exquisite pottery and brocade. Thrill-seekers can discover hidden caves and stunning cliffs, while food enthusiasts can delight in local flavors at bustling markets and seaside eateries. Phan Rang invites you to embrace its natural beauty, cultural riches, and a sense of serenity that will make your journey unforgettable. Pack your bags and embark on an adventure in Phan Rang, where every moment promises to be a cherished memory.
Reserve a place
Discover the most
attractive places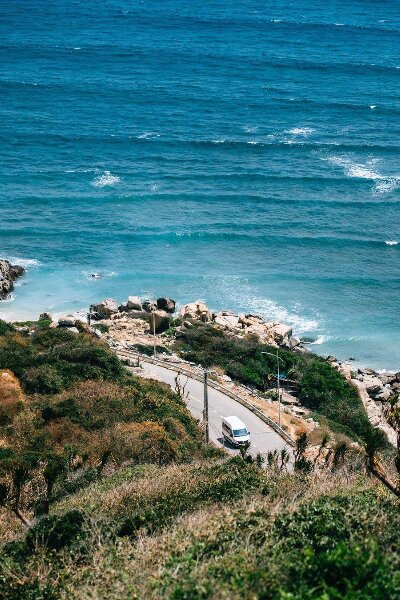 Ninh Chu Bay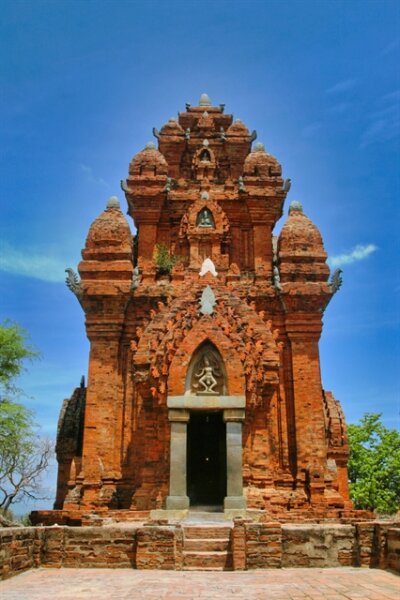 Po Klong Garai Cham Towers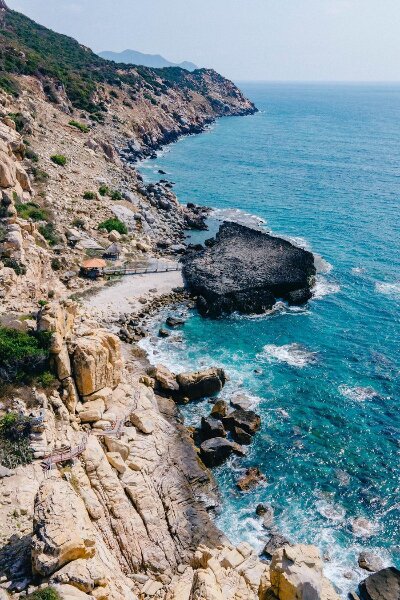 Hang Rai (Rai Cave)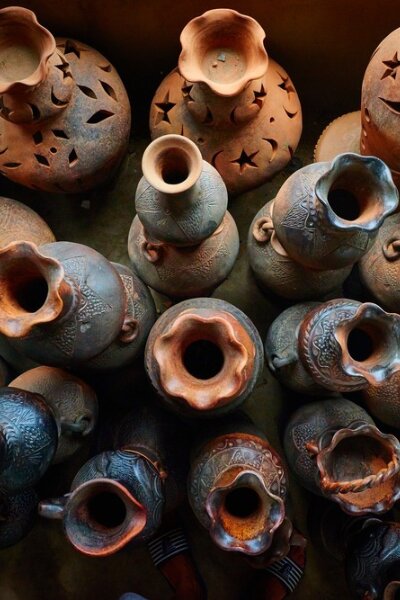 Bau Truc Pottery Village
With Our Experience
We Will Serve You
20
Year
Experience
75
Complete
tours
650+
Tourist
Destination
Video Tour
Find out more with our video of the most beautiful and pleasant places for you and your family.
Choose Your Place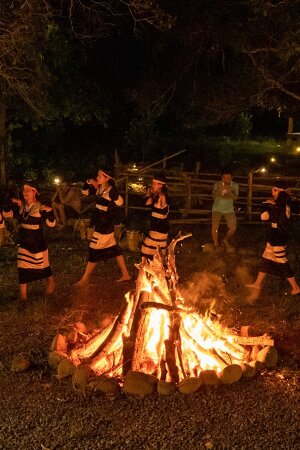 Phước Bình Village
Community-based
Phước Bình Village, Ninh Thuan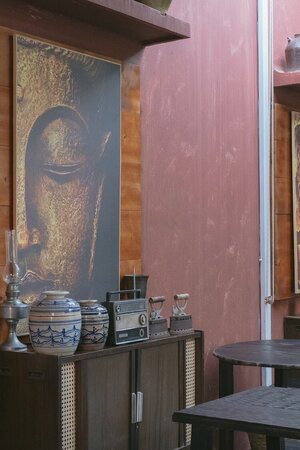 Trầm
Vegetarian Restaurant
Phan Rang - Thap Cham City, Ninh Thuan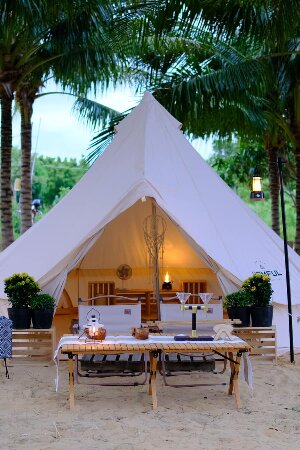 Nắng
Camping
Mui Dinh, Ninh Thuan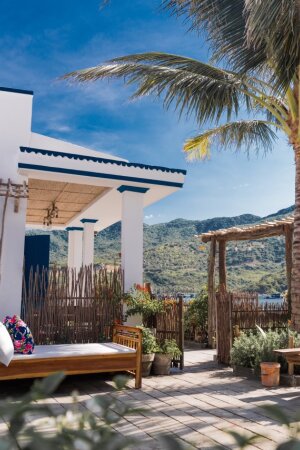 Vietnamese Traditional House
Homestay
Vinh Hy Bay, Ninh Thuan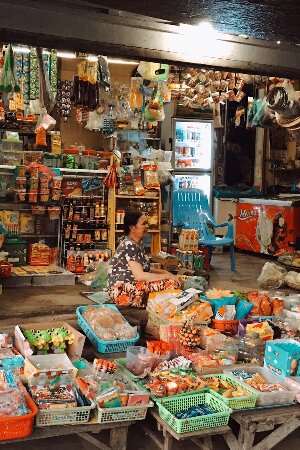 Mural Village
Market
Hon Thien Village, Ninh Thuan